Zuckerberg unveils 10-year plan to expand Facebook empire
USA Today writes: Facebook CEO Mark Zuckerberg laid out a 10-year plan to connect the world that sounded as much like a political cause as a grab for potential billions in dollars.
Speaking to a crowd of 2,600 developers from around the world, one-third of whom used a passport to get to the conference, Zuckerberg presented his vision in three pillars:
— Artificial intelligence, which will help Facebook better sift through and understand all the photos, videos and updates people post to Facebook;
— Connectivity, the goal of making Facebook and the internet available everywhere and to everyone through lasers and drones;
— Virtual and augmented reality, which Zuckerberg says one day will bring friends together even if they are on other sides of the planet through a pair of "normal-looking" glasses that can overlay digital elements on the physical world and become "the most social platform."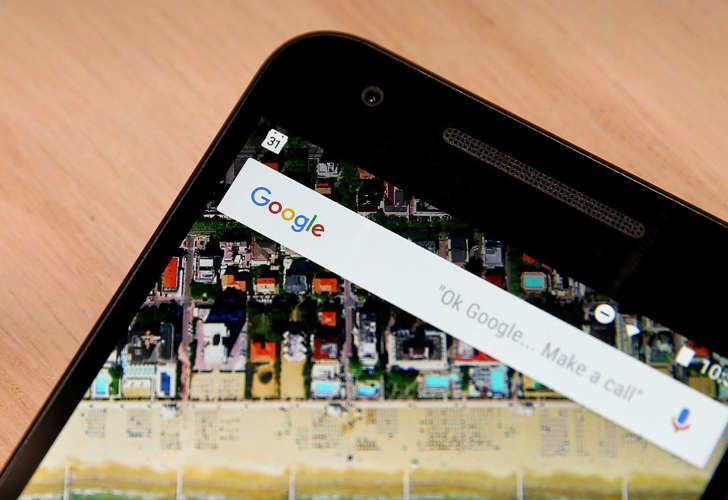 © Getty Images Android 6.0 on Google Nexus 5X
Android to get more accessible for people with disabilities
The Verge writes: Google is currently testing an Android app that will let you control some primary functions with only your voice, the company announced today (April 11). The accessibility software is called Voice Access, and it's designed to let people with disabilities take better advantage of core Android functions in a hands-free manner. It's in beta right now, and although the application period has ended, the company says it should be released as a free Play Store app at some point in the future.