8. Maple Hill Farm Inn, Hallowell, Maine, United States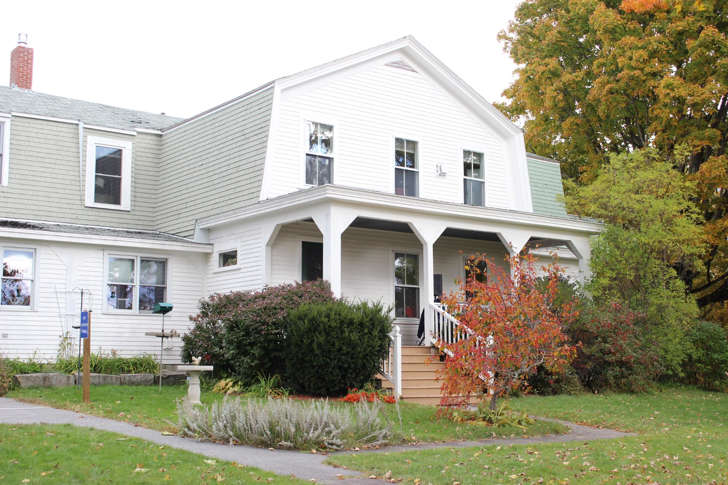 © TripAdvisorThe bed and breakfast provides a genuine experience of living on a country farm, while being surrounded by all kinds of modern amenities.
Book on TripAdvisor for an average of $132 (£96).
7. Villa Tres Jolie, Trezzone, Italy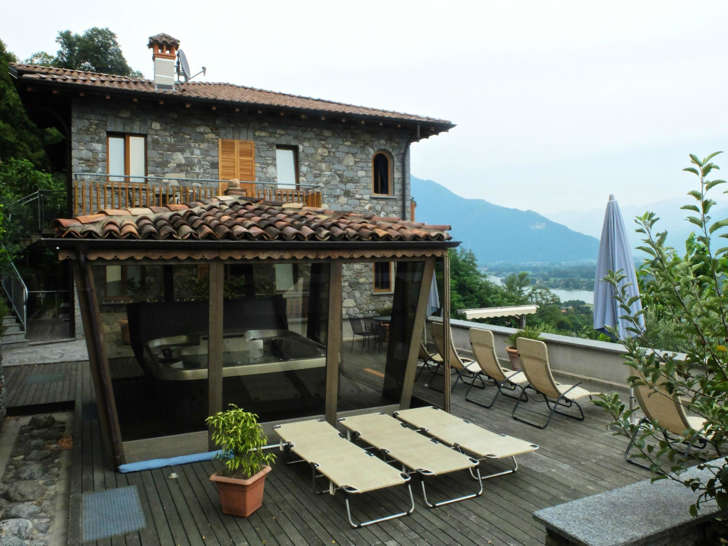 © TripAdvisorBask in the warm sun on the beautiful porch overlooking Lake Como, or have a playful date with many of the hotel's pets, which includes dogs, cats, a pony, a Tibetan goat, ducks, and turtles.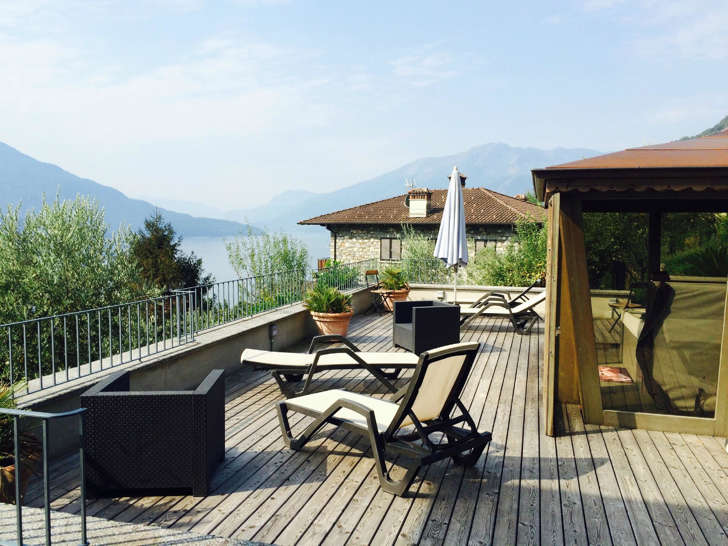 © TripAdvisorBook on TripAdvisor for an average of $108 (£77).